Hello there!
Thanks for stopping by!
My name is Ou Zhang (张欧). I am currently a modeling analyst in the Marketing Modeling and Data Science team at USAA.
My role centers around developing and validating predictive models to support marketing efforts. I joined USAA in 2021.
Learn more about my research interests in publications.
Ph.D. in Educational Statistics ∙ University of Florida ∙ 2012
M.Ed. in Educational Research & Measurement ∙ Boston College ∙ 2007
B.S. in Computer Science ∙ Chengdu University of Technology ∙ 2001
Short Bio
Prior to joining USAA, I've worked at Pearson Psychometrics Service for 8 years. Throughout my tenure there, I was responsible for leading, supporting, and managing a multitude of projects related to statistical model development, implementation, data manipulation and measurement. This includes models developed in-house and those purchased from vendors.
My research mainly focuses on data science (i.e., Machine learning, statistical modeling, and NLP), psychometrics (i.e., MIRT, equating, norming), and testing development. I have written numerous scientific publications on psychometrics. My favorite projects were developing a R-package in testing equating and norming that were ensure the fairness of the high state assessment.
My wife, Xi and I have two children: Alexander (2016) and Olivia (2020). In my free time, I enjoy spending time with family and friends. My hobbies include playing soccer and basketball, swimming, and watching all professional sports-soccer, football, baseball, and basketball. I am a die-hard Florida Gator Fan.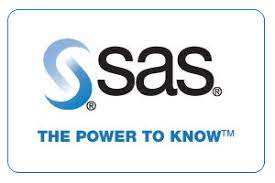 Story Key Programming Talk Key notes Repo structure Other source on the internet Hi, I'm the here-bot cat! Use me to find your way in your website. Here I am: content/blog/2022-04-05-sas -tricks/index.html Here is my R Markdown source file: blog/2022-04-05-sas -tricks/index.Rmd You'll want to edit this file, then re-knit to see the changes take effect in your site preview. To remove me, delete this line inside that file: {{< here >}}
Read more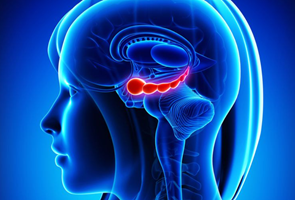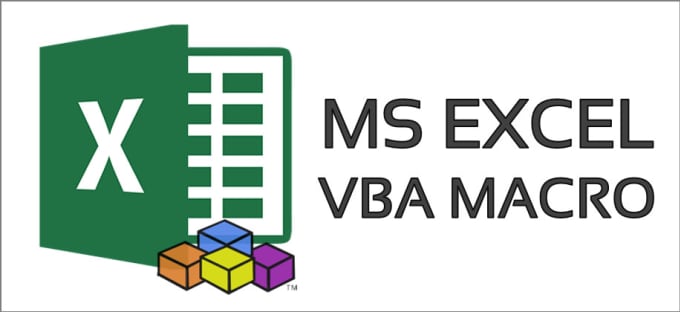 VBA + DDE: automated way to populate table into formatted Excel
Read more
Featured categories
Psychometrics (14)
R (12)
talk (5)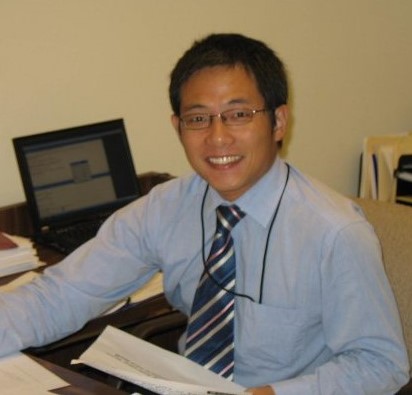 Ou Zhang
Model Analyst & Data Scientist
Interests